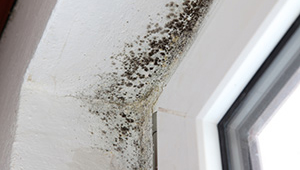 Delise Restoration & Cleaning Services, LLC has the equipment, experience, cleaning solutions, and trained personnel to respond to the highest levels of mold contamination. Normal mold remediation protocol includes:
A thorough inspection and assessment of the extent of the contamination.
An action plan of recommendations to contain and remove the mold.
Establishing barriers and airlocks to prevent the spread of mold. We also establish areas to decontaminate our equipment, our employees, and your property.
The use of highly-trained personnel and time-proven procedures that effectively contains and removes mold contamination.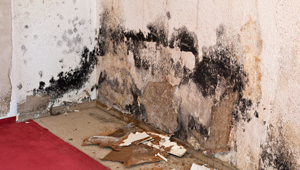 Services Include:
Mold Remediation
Mold Testing & Inspection
Mold Consulting
Content Cleaning
LA Licensed Mold Remediation Contractor